Here we list scientifc publications by HEALiX researchers.
2021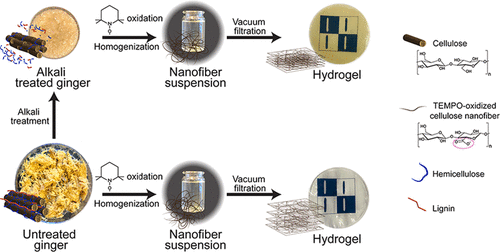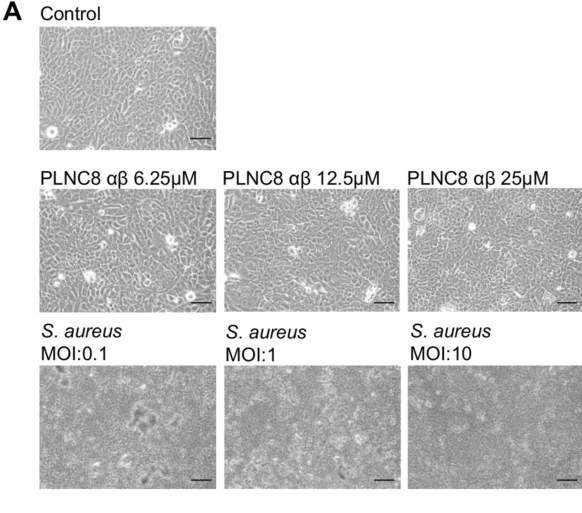 2020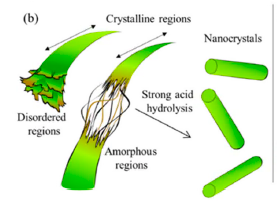 Budtova T, Aguilera DA, Beluns S, Berglund L, Chartier C, Espinosa E, Gaidukovs S, Klimek-Kopyra A, Kmita A, Lachowicz D, Liebner F, Platnieks O, Rodríguez A, Tinoco Navarro LK, Zou F, Buwalda SJ
Biorefinery Approach for Aerogels
Polymers. 2020; 12(12):2779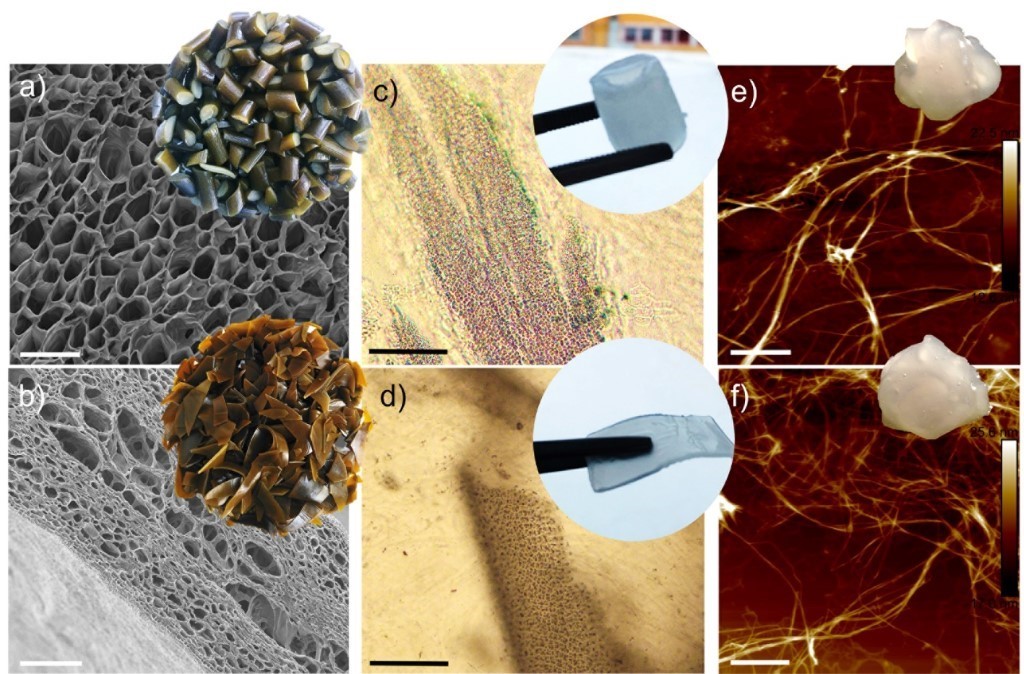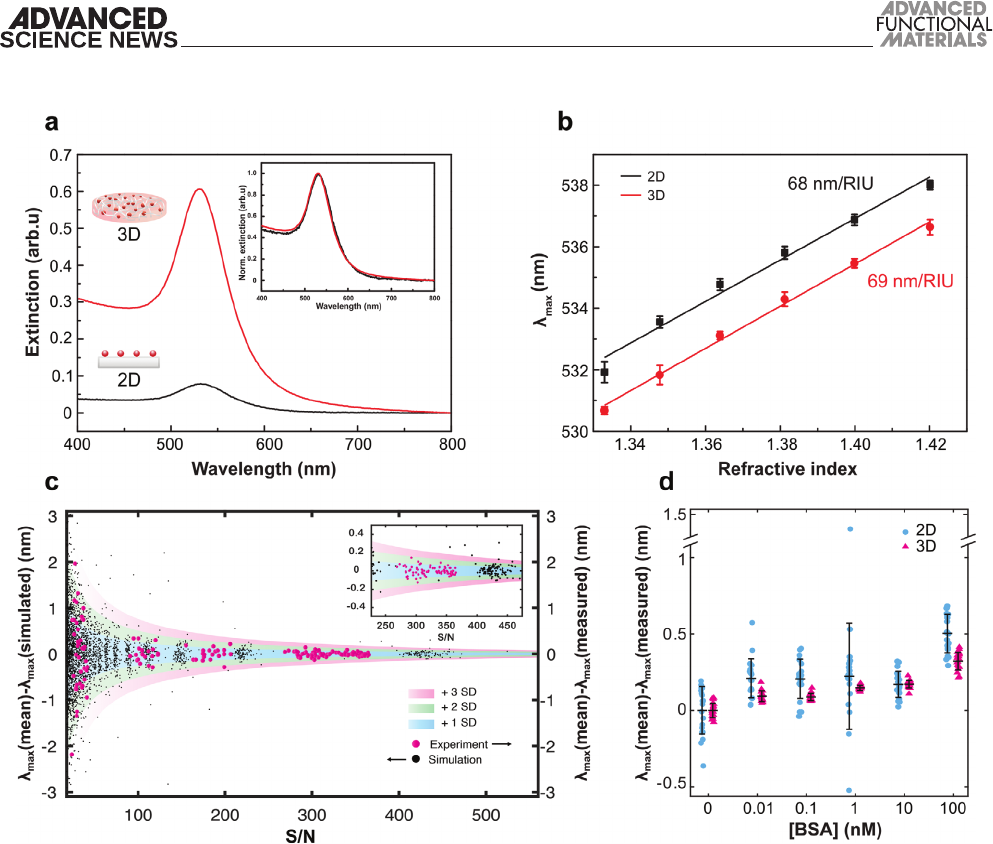 Eskilson, O., Lindström, S. B., Sepulveda, B., Shahjamali, M. M., Güell‐Grau, P., Sivlér, P., Skog, M., Aronsson, C., Björk, E. M., Nyberg, N., Khalaf, H., Bengtsson, T., James, J., Ericson, M. B., Martinsson, E., Selegård, R., Aili, D.

Self‐Assembly of Mechanoplasmonic Bacterial Cellulose–Metal Nanoparticle Composites
Adv. Funct. Mater. 2020, 30, 2004766

https://doi.org/10.1002/adfm.202004766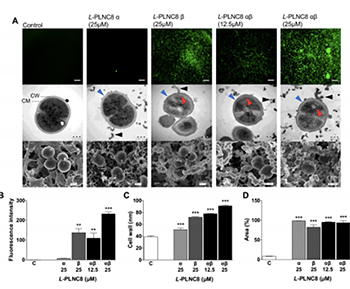 Torbjörn Bengtsson, Robert Selegård, Amani Musa, Kjell Hultenby, Johanna Utterström, Petter Sivlér, Mårten Skog, Fariba Nayeri, Bengt Hellmark, Bo Söderquist, Daniel Aili & Hazem Khalaf:

Plantaricin NC8 αβ exerts potent antimicrobial activity against Staphylococcus spp. and enhances the effects of antibiotics
Scientific Reports 10, 3580 (2020).

https://doi.org/10.1038/s41598-020-60570-w
Conference proceedings and contributions
SCS2022
Swedish Chemical Society
June 20-22, 2022
Poster presentation by Elisa Zattarin: Self-regulating wound dressing for the treatment of wound infections.
Presentation by Olof Eskilsson on pH wound sensors
AMR 2022
EEIGM conference on Advanced Material Research
June 16-17, 2022
Presentation by Yagmur Bas: Cellulose Nanofibers from Wood for Wound Dressing ​Applications.
BME@LiU 2022
April 28, 2022
Presentation by Johan Junker on topic Inflammation and Wound healing
Poster presentation by Elisa Zattarin: Multifunctional nanocellulose composite wound dressings.